Air Conditioning Specialists
For Home and Office
Commercial & Domestic
For All Purposes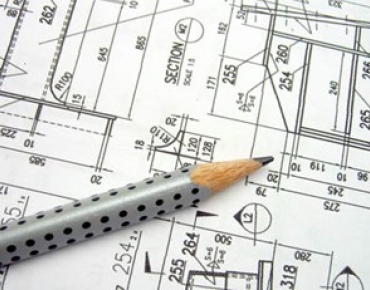 The solution to every air conditioning or heating system begins with identifying requirements, and the formalisation of an effective design to suite the individual environment.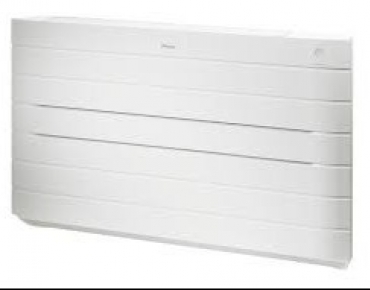 In conjunction with our air conditioning design service our professional air conditioning engineers work with you to identify the best system for your needs.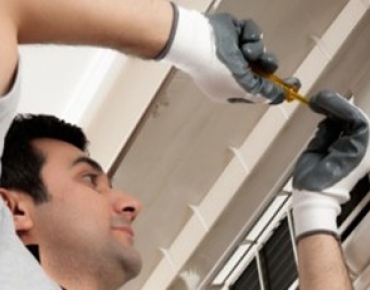 Regular Servicing & maintenance of your air conditioning system is essential to prevent breakdowns & to maximise the effectiveness of the system.
With more than 50 years of experience, we have a friendly professional team, and flexible hours tailored to suit our customers. It's not hard to see why Airtek Services are the Islands first choice. We take pride in the work we do and understand that no two projects are the same, we are committed to finding the best eco-friendly heating and cooling solutions for both our Residential, Commercial and Industrial customers. Airtek think beyond just selling a product and understand the importance of excellent after sales care, we offer a wide range of maintenance packages to ensure your system is always working at it's very best keeping your energy costs to a minimum.
Airtek understand refrigeration systems and their importance in commercial and industrial operations. We have an in depth knowledge of a broad range of refrigeration systems and we cover the full range of compressor types as well as bespoke systems.
If you have an existing refrigeration system, or are considering a replacement of a new install system, get in contact and we will be happy to help.
A regular maintained system will keep your home or work environment at your required temperature without interruption. Airtek offer air conditioning maintenance packages for all our installation as well as providing good, sound and professional advice on other existing systems.
Sometimes air conditioning equipment can just break down. We aim to respond within 12 hours to any breakdown that you may have. This ensures your system is fully protected all year round.
Airtek have extensive chilled water knowledge and are able to offer a comprehensive design, installation and maintenances service. We are able to supply and install a full range of high quality systems from industry leading manufacturers, selecting the best versatility, performance and energy efficiency for your needs.
 Design and Installation of high efficiency water chillers, Air conditioning and process cooling solutions.
 Service and maintenance of water chiller and air conditioning systems.
 Turn key projects; Complete project management of design, replacement/installation and commissioning.
 Replacement: Removal of end of life existing equipment and replace with new with minimal disruption.
Airtek can offer a range of fresh air ventilation heat recovery units for the domestic, industrial and commercial environments. Issues with the quality of Indoor air can be one of the most important aspects of occupant comfort.

Airtek supply and support all commercial and Industrial ductwork installations, and offer ductwork design, supply, installation and maintenance services to a broad range of clients.

Airtek are able to offer advice on your specific needs, and to design, install and maintain a system that will provide a safe, healthy and comfortable indoor environment,
Isle of Wight Air Conditioning Specialists
Airtek are not just another Isle of Wight air conditioning company, we are the smart choice for customers who need an air conditioning company they can depend on.
We are a certified Daikin approved installer, and offer leading brands of eco-friendly energy saving heating and cooling solutions, Airtek are the first choice when it comes to design, installation and maintenance.
Air Conditioning Design, Installation & Maintenance
Airtek are specialists in domestic air conditioning installations, as well as large commercial and industrial climate control projects. Our air conditioning solutions are custom designed to help you to create a perfect and comfortable environment all year round.
All our solutions are designed to be highly energy-efficient, helping you to reduce both your operational costs and carbon footprint.