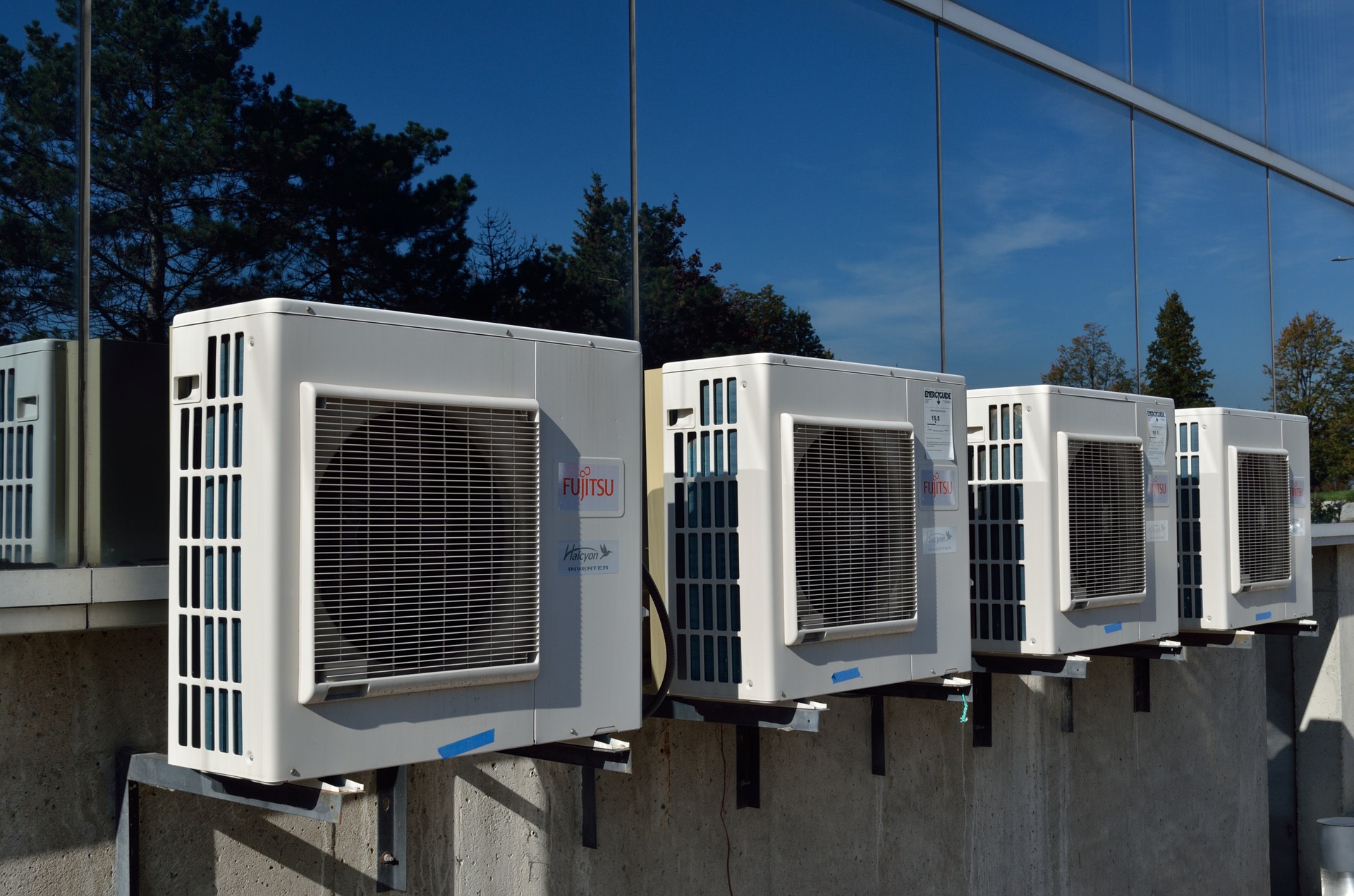 With more than 50 years of experience, we have a friendly professional team, and flexible hours tailored to suit our customers.
It's not hard to see why Airtek Services are the Islands first choice. We take pride in the work we do and understand that no two projects are the same, we are committed  to finding the best eco-friendly heating and cooling solutions for both our Residential, Commercial and Industrial customers.
Airtek think beyond just selling a product and understand the importance of excellent after sales care, we offer a wide range of maintenance packages to ensure your system is always working at it's very best keeping your energy costs to a minimum.